HVAC Contractor Hollis NH Can Depend On

Elite Heating & Cooling is an HVAC contractor Hollis NH residents and businesses can depend on. We understand how essential your heating and cooling systems are for the overall health of your property, and for your personal comfortability. When one of your heating or air conditioning systems are not functioning properly, that can lead to a number of issues. If your furnace isn't working in the winter, that can cause frozen pipes. On the other end of things, if your air conditioning isn't working in the summer, you are left in an uncomfortably warm environment.
The HVAC services that we provide to Hollis NH consists of the installation, repair and replacement of all major heating and air conditioning systems. This encompasses your furnace, boiler, water heater, mini split and central air. We work with all the major manufacturers and are committed to keeping your systems running.
If you're in need of heating or cooling services, please don't hesitate to contact us today.
HVAC services for Hollis, NH
Following are the HVAC services that we provide to the Hollis NH area. As a full-service HVAC contractor we provide all necessary heating and air conditioning services. If you have a heating or cooling need, and don't know where to start, give us a call and we'll discuss your specific situation.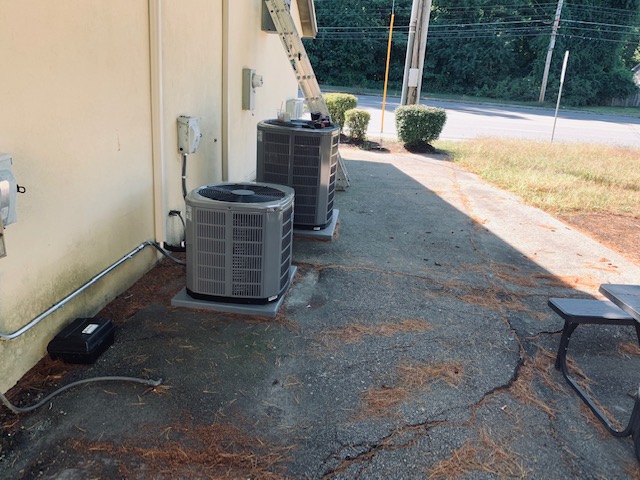 Air Conditioning
Your air conditioning is essential during the hot days of summer. Our team has the capabilities of installing, repairing or replacing your air conditioning system in a timely fashion.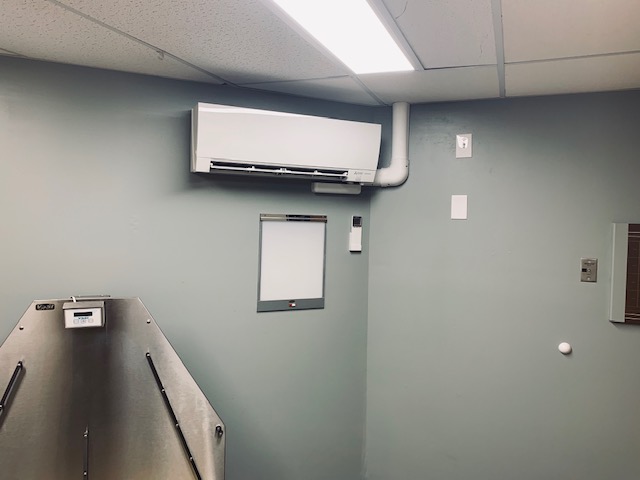 Mini Splits
Mini split, heat pump systems are one of the most efficient ways to heat or cool a room. Regardless of your application, we can work with you to get the right mini split system installed.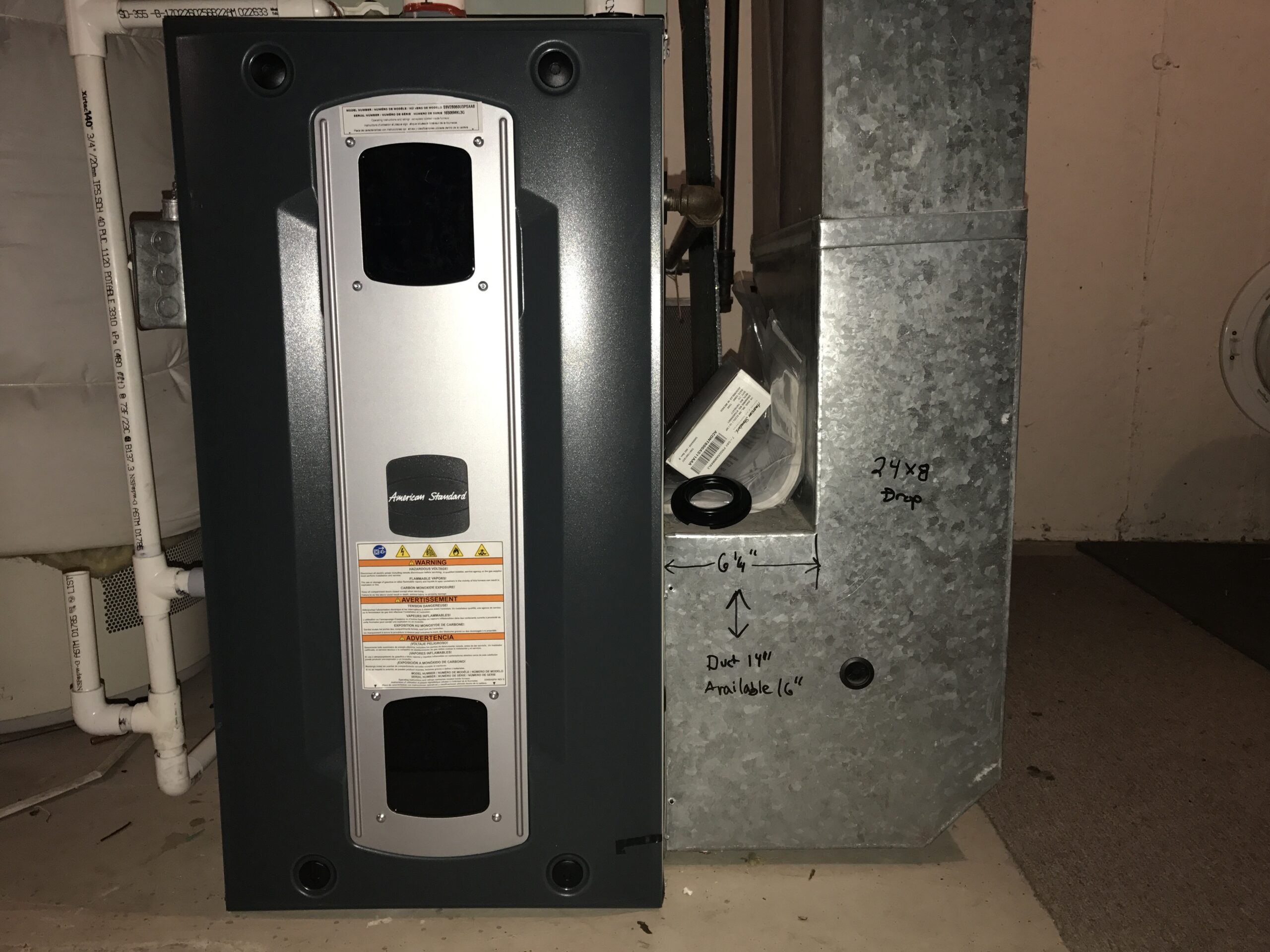 Boilers
Boilers utilize hot water to warm your home. Whether your have a boiler system that is using gas or oil, we can provide assistance in the installation or replacement of your boiler.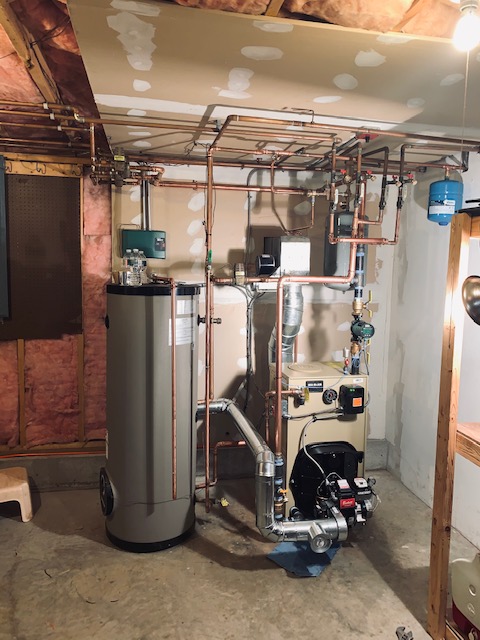 Furnaces
If you have a furnace then you are using warm air to provide heat throughout your home or property. We provide furnace installation, repair and replacement services to ensure you're never without heat.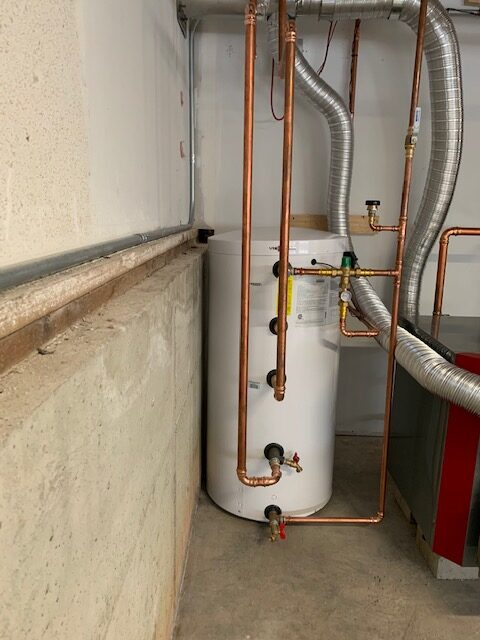 Water Heaters
Your water heater's main function is to provide warm water throughout your home or commercial property. Get in touch with us today to assist with the installation of a new water heater system.