Heating &
Air Conditioning & Services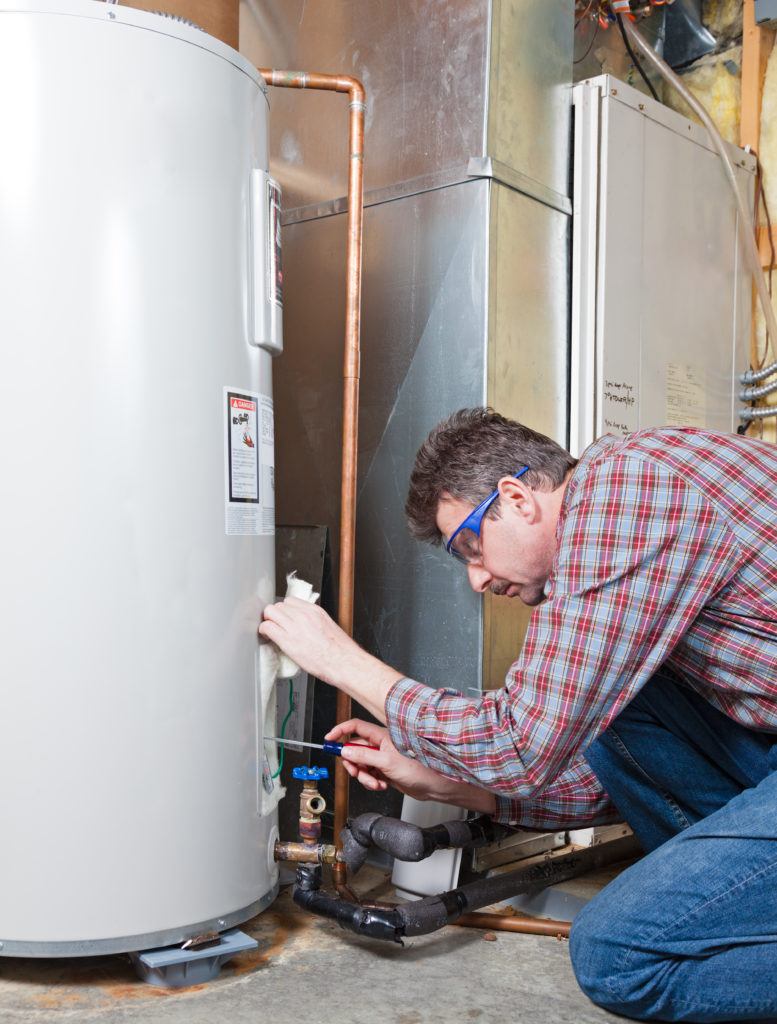 Our Heating & Air Conditioning Services

As a full-service heating and air conditioning company our services consist of essentially any task related to heating or air conditioning systems. With the amount of experience our team has accumulated over the years, we're confident we'll have a solution that fits your application.
We provide effective solutions for central air, mini split systems, furnaces, boilers, water heaters and humidifiers. We also design, repair and clean duct work. If you require assistance, schedule service with us today.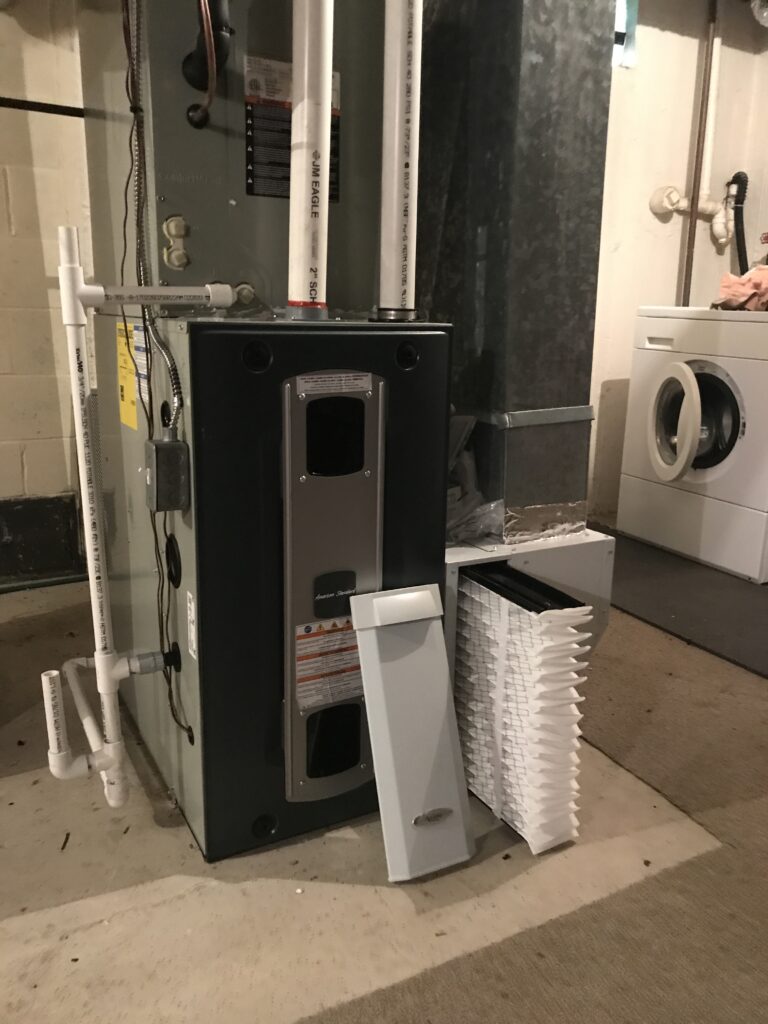 The heating system in your house is one of the most essential and fundamental aspects of your home. When your system isn't operating properly it can lead to a slew of issues and an uncomfortable living situation. Not to mention the fact that an inefficient heating system can drastically increase your energy bills.
If you think you're experiencing issues with your furnace, boiler, water heater, or mini split it would be wise to contact a professional. If you know you need a replacement and would like a new one installed, get in touch with us and we'll discuss your options.


Air Conditioning Services
Elite Heating & Cooling provides air conditioning services to Merrimack NH and the surrounding areas. The two primary air conditioning systems that we work on are central air systems and mini splits. We work with all manufacturers and all models.
During the hot days of summer nothing is more frustrating then your air conditioning not properly functioning. This can lead to increased energy bills and can even be dangerous to your health. Listed below are the air conditioning services we provide. If you have a unique situation please don't hesitate to get in touch with us to discuss your specific needs.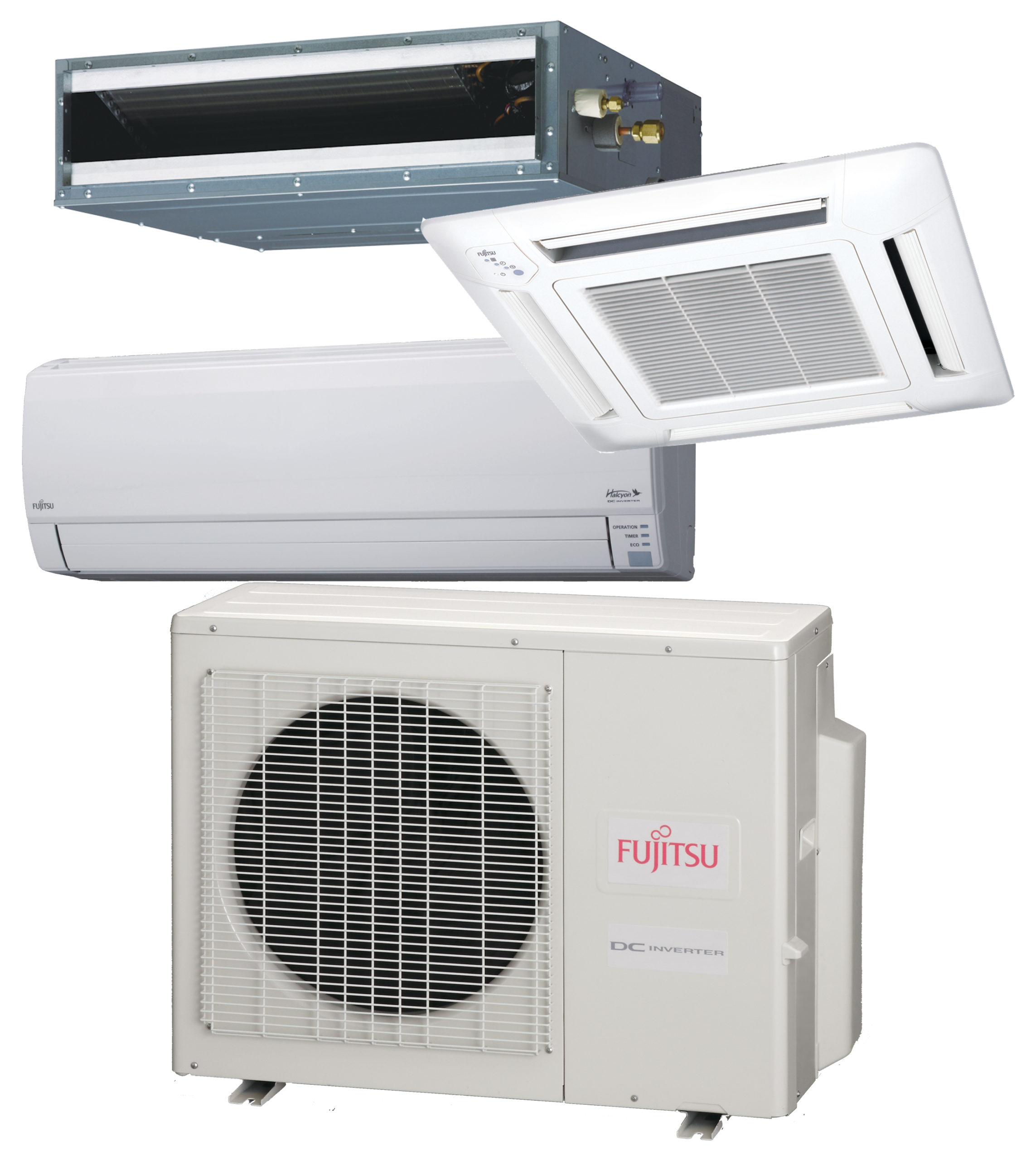 Mini Splits
- Mini Split Installs
- Mini Split Replacements
- Mini Split Service Work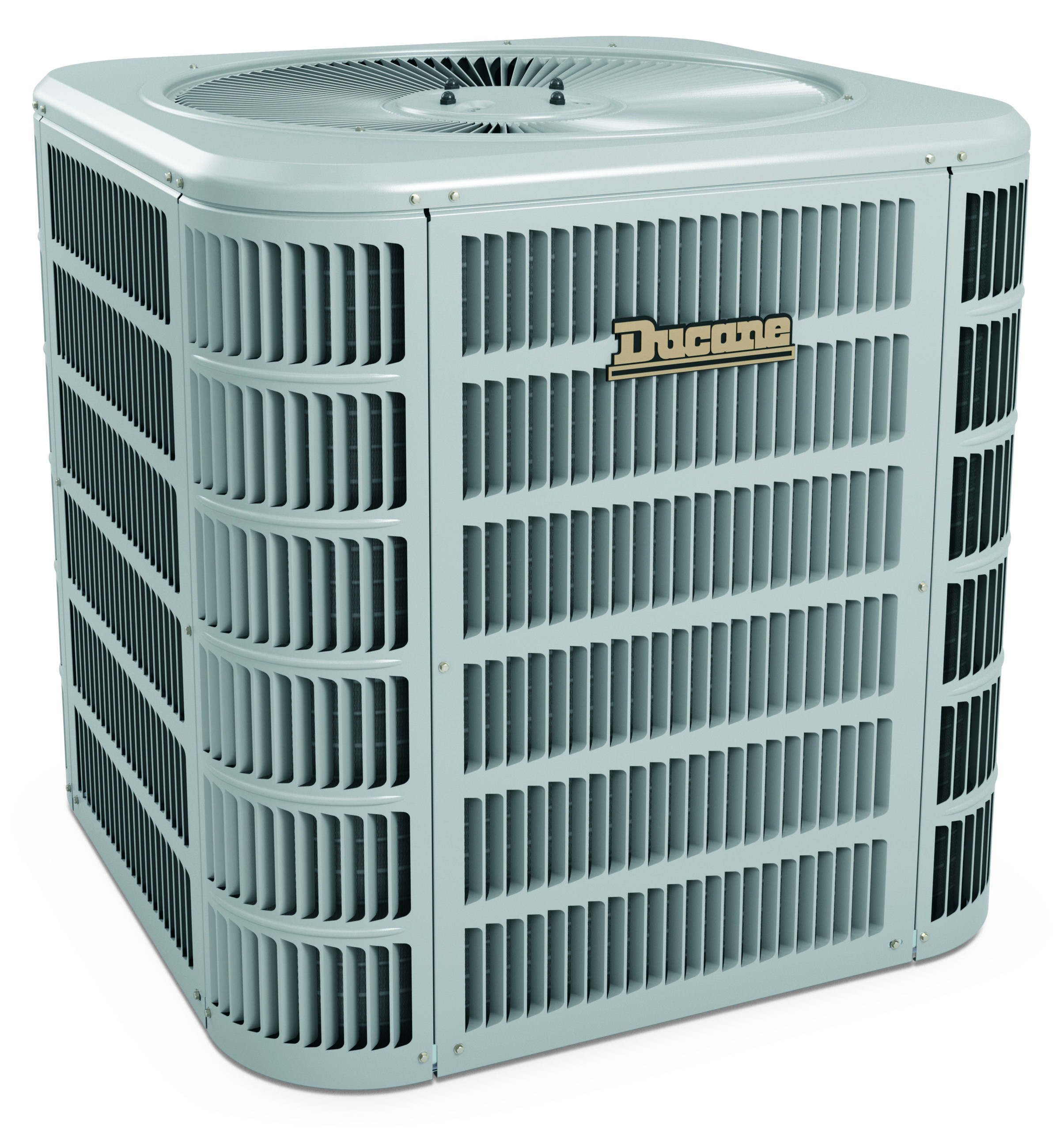 Central Air
- Central Air Installs
- Central Air Replacements
- Central Air Service Work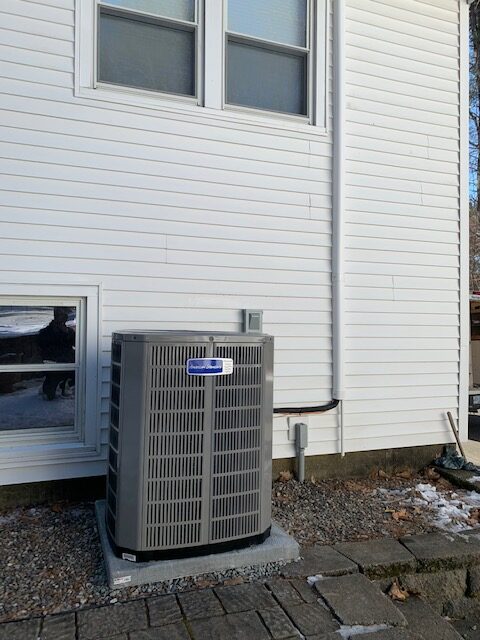 The quality of the air that you're breathing is essential for the overall health of your home, yourself and your family. This is especially true if any family members are health compromised. Our team at Elite Heating & Cooling excels at installing and servicing air purification systems and humidifiers.
If you're interested in an air purification system or air quality products get in touch with us today to schedule an appointment to go over your options.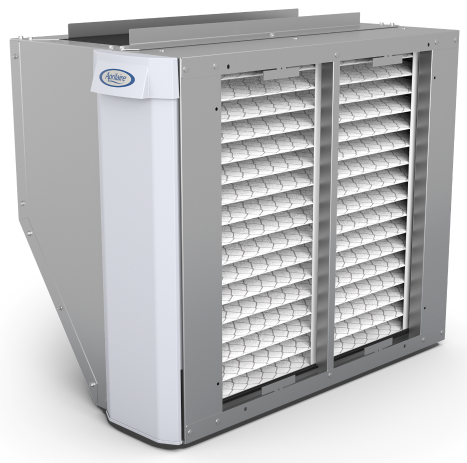 Air Purifier
- Air Purifier Installs
- Air Purifier Replacements
- Air Purifier Service Work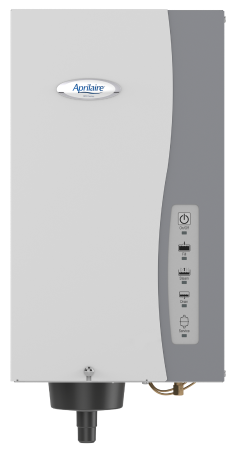 Humidifier
- Humidifier Installs
- Humidifier Replacements
- Humidifier Service Work