Heating Services by Elite Heating & Cooling
The heating system for your home is one of the most crucial, foundational parts of your house, especially during the cold months. Elite Heating excels at ensuring your systems, whether it be a boiler, heat pump, or any other form of heating system, are running smoothly and efficiently. If you are in a situation where your boiler fails, or you are without heat, you can rest assured that the Elite team can and will get you back up and running in a timely manner.
There is no heating system that Elite Heating & Cooling is not confident working on. If you have any questions, please don't hesitate to give us a call, and please, go ahead and schedule service. We look forward to working with you on your heating application.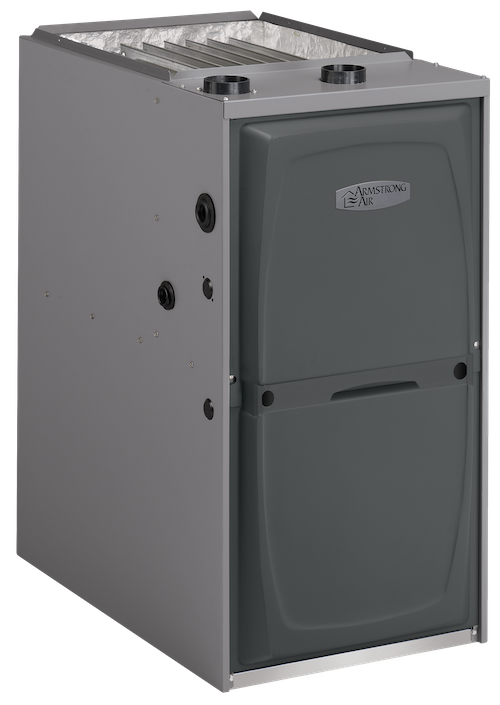 Furnaces
- Furnace Installs
-Furnace Replacements
- Furnace service Work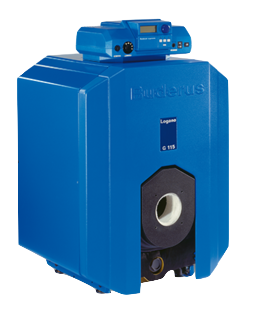 Gas Boilers
- Boiler Installs
- Boiler Replacements
- Boiler Service Work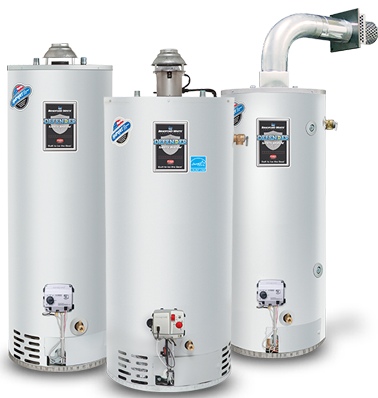 Water Heaters
- Water Heater Installs
- Water Heater Replacements
- Water Heater Service Work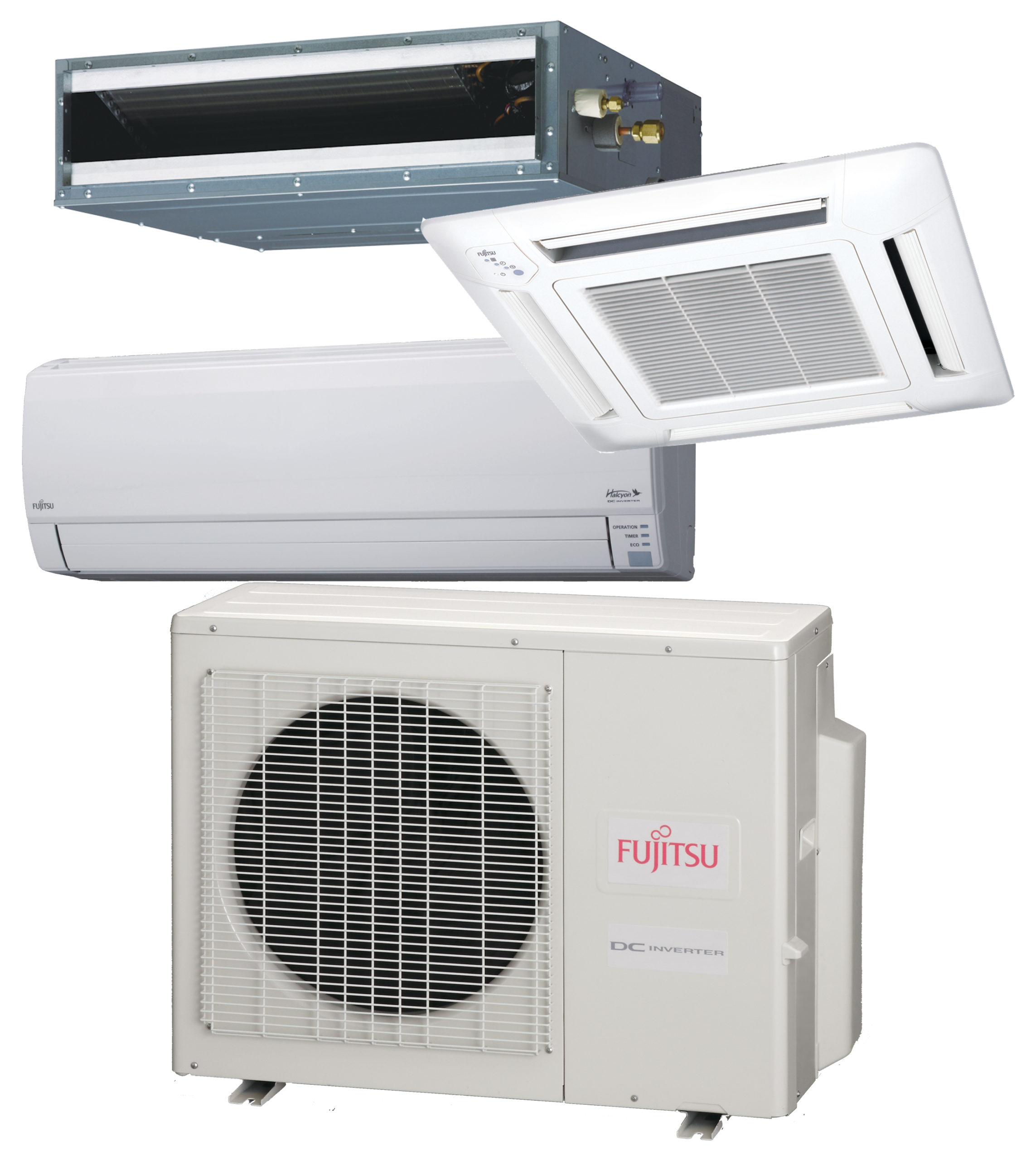 Mini Splits
- Mini Split Installs
- Mini Split Replacements
- Mini Split Service Work