Heating & Air Conditioning Services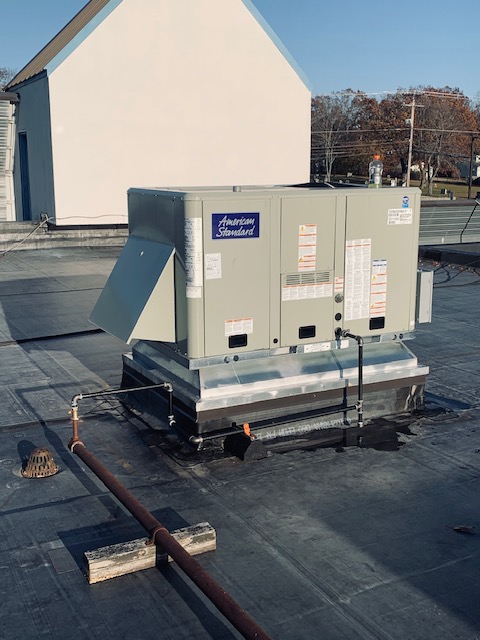 Serving Merrimack NH & The Surrounding Towns

Elite Heating & Cooling is a heating and air conditioning company located in Merrimack NH. We have an array of services that we provide and we are committed to keeping you and your home as comfortable as possible when the outside elements get tough. During the summer days we provide full-service air conditioning services and during the winter we offer all the necessary heating services your home will require.
The Elite Heating & Cooling team is fully insured and has the experience and skills to provide a solution for any residential or commercial heating or air conditioning problem. If you require assistance for your needs, get in touch today.
We offer full-service HVAC and mechanical services to fit your commercial buildings needs.
From furnaces and boilers to central air and mini splits, we offer diverse heating & cooling services for homeowners.

What we can help you with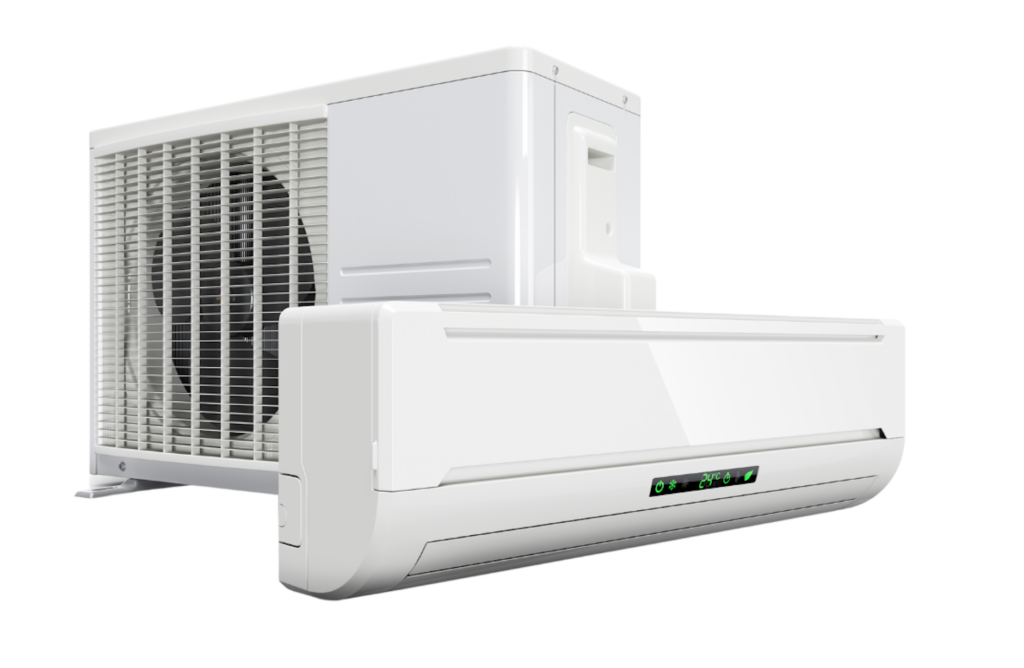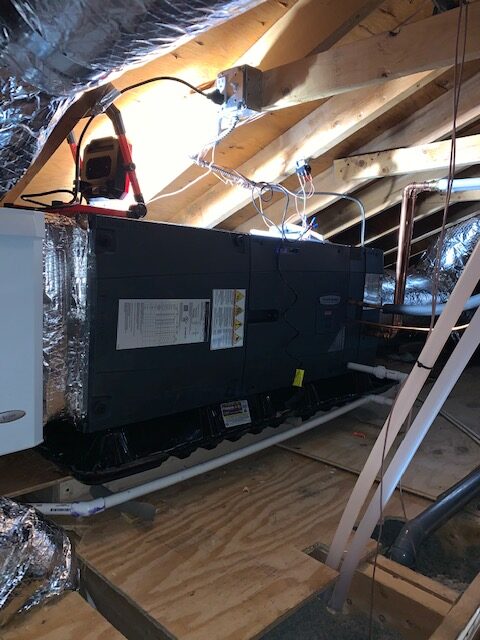 Need Heating Or Air Conditioning Support?

Have a need for heating or air conditioning services? Get in touch with us today to schedule service or request an appointment.